Assinman Rural Bank supports communities
News & Reports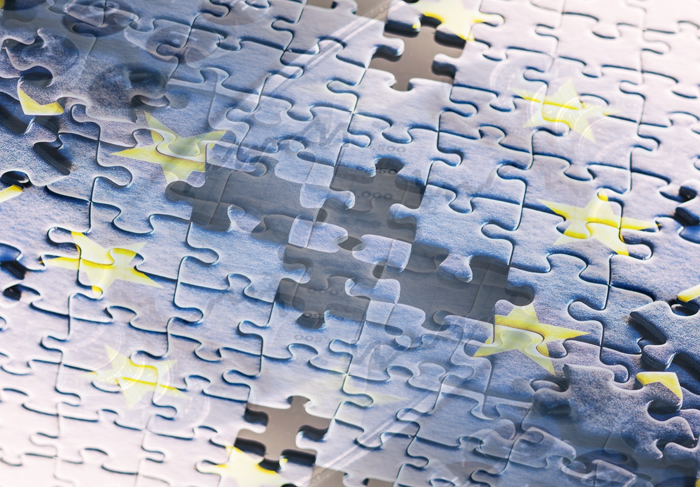 The Assinman Rural Bank Limited has spent GH¢18,660.00 to support a number of socio-economic projects to enhance the livelihood of the communities and institutions in its catchment areas.
The projects included donation of computers to educational institutions and the provision of furniture for the Ghana Police Service at Assin Fosu and Abura Dunkwa.

The Chairman of the Board of Directors of the bank, Mr Frank Owusu, stated this in his report at the bank's annual general meeting held at Ajumako in the Ajumako-Enyan-Essiam district in the Central Region.

Mr. Owusu said the bank also spent GH¢300, 000.00 on its new headquarters building project and would need GH¢100,000.00 to complete the project.

He asked shareholders to endeavour to increase their shareholdings to increase capitalisation of the bank.

The bank's share capital rose from GH¢191, 898.00 to GH¢221, 120.00, a rise of 15.23 per cent.

On the outlook of the bank, Mr Owusu said the board and management looked into the future with confidence and optimism to achieve more successes in its operational and financial performance.

He said the bank would continue to motivate staff through training, competitive remuneration and other incentive schemes to sustain the current performance.

The Senior Manager of the bank, Mr. Emmanuel Adu-Larbi, said the bank strengthened its operations in all its catchment areas.